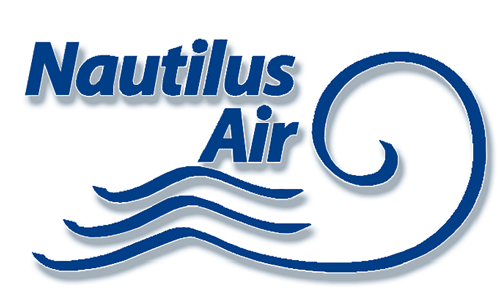 Chartering in BC, Alberta, and the USA
Safety
The last thing on your mind should be your safety, but it's the first thing on ours! Our pilots and aircraft exceed Transport Canada requirements.
Comfort
We offer a comfortable leather interior to relax in, complete with coffee, drinks and snacks.
Confidentiality
For the discretion of our customers, our aircraft are not marked with logos or names. As far as we are concerned, this is your private aircraft.
Advantages Over a Jet
1/2 the price.
1/2 the runway – putting you closer to your destination.
1/2 the speed – for a few minutes more in the air on short trips.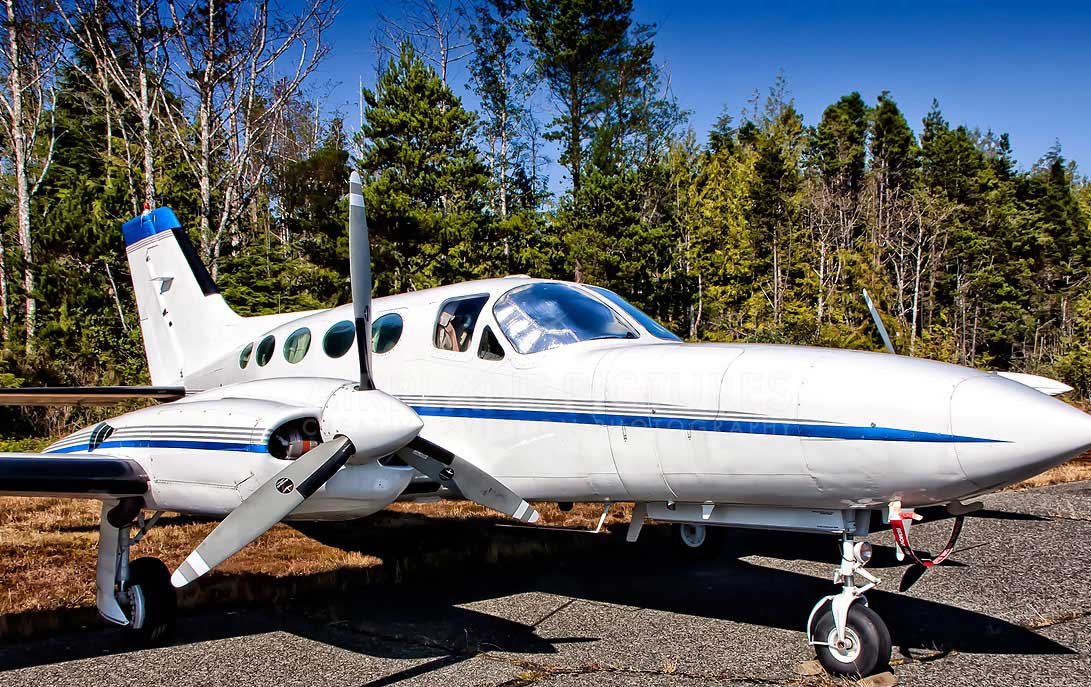 More Details

Our Cessna Golden Eagle 421B offers the following amenities:
5 passenger seating; 4 in club seating, plus one forward facing aft seat.
Pressurized, with a service ceiling of 31,000 ft – 10,000 ft cabin to 26,000 ft.
Certified for known ice.
Flown 2 pilot IFR.
Cruising speed of 220 Kts.
Range of 875 nm.
Geared propellors, giving the 421 the

 

quietest cabin

 

in propellor driven aircraft.
We offer:

 

in-flight beverages, coffee, snacks, newspapers, magazines, toilet facilities.
Flying with professionals
Nautilus Air has been in business for over 20 years.
Most of our Captains are ex-airline pilots.
All Captains have decades of experience flying in BC mountains.